We Move
Your Life
We are Mudances Sabaté, a company specialized in moving services for individuals and companies. With extensive experience in the sector, we offer local, national and international moving services, as well as transport and storage services.
Start of the company
Expansion of the fleet
Acquisition Electric crane
Expansion of the fleet
At Mudances Sabaté we care about customer satisfaction, which is why we offer personalized services to adapt to the needs and requirements of each customer. We have a team of highly qualified and experienced professionals who guarantee a quality and efficient service.
In addition, we have a fleet of modern vehicles equipped to carry out all types of removals, as well as storage facilities with all the guarantees of safety and protection for our customers' belongings.
At Mudances Sabaté, we also care about the environment and sustainability, which is why we use materials and recycling and reuse techniques in all our removals and related services.
Trust Mudances Sabaté for your next move and let our professionals take care of everything. We are committed to customer satisfaction and to providing the best possible service.
At Mudances Sabaté we care about offering a quality and personalized moving service for each client. That's why we follow a meticulous three-step process to make sure every move goes smoothly and without a hitch.
Our process begins with a visit to the property to assess the client's needs and prepare a personalized budget. We then plan the packing and preparation of your belongings to make sure everything is in order for moving day.
On the day of the move, our team of highly qualified and experienced professionals travel to the property to load the objects and transport them carefully and efficiently to their new destination.
Once at the new location, our professionals carefully unload the objects and place them according to the customer's instructions. We also offer additional services such as furniture assembly and disassembly, unpacking and waste removal.
In short, at Mudances Sabaté we work with professionalism, efficiency and care to ensure that each move is carried out without problems and with customer satisfaction as the main objective.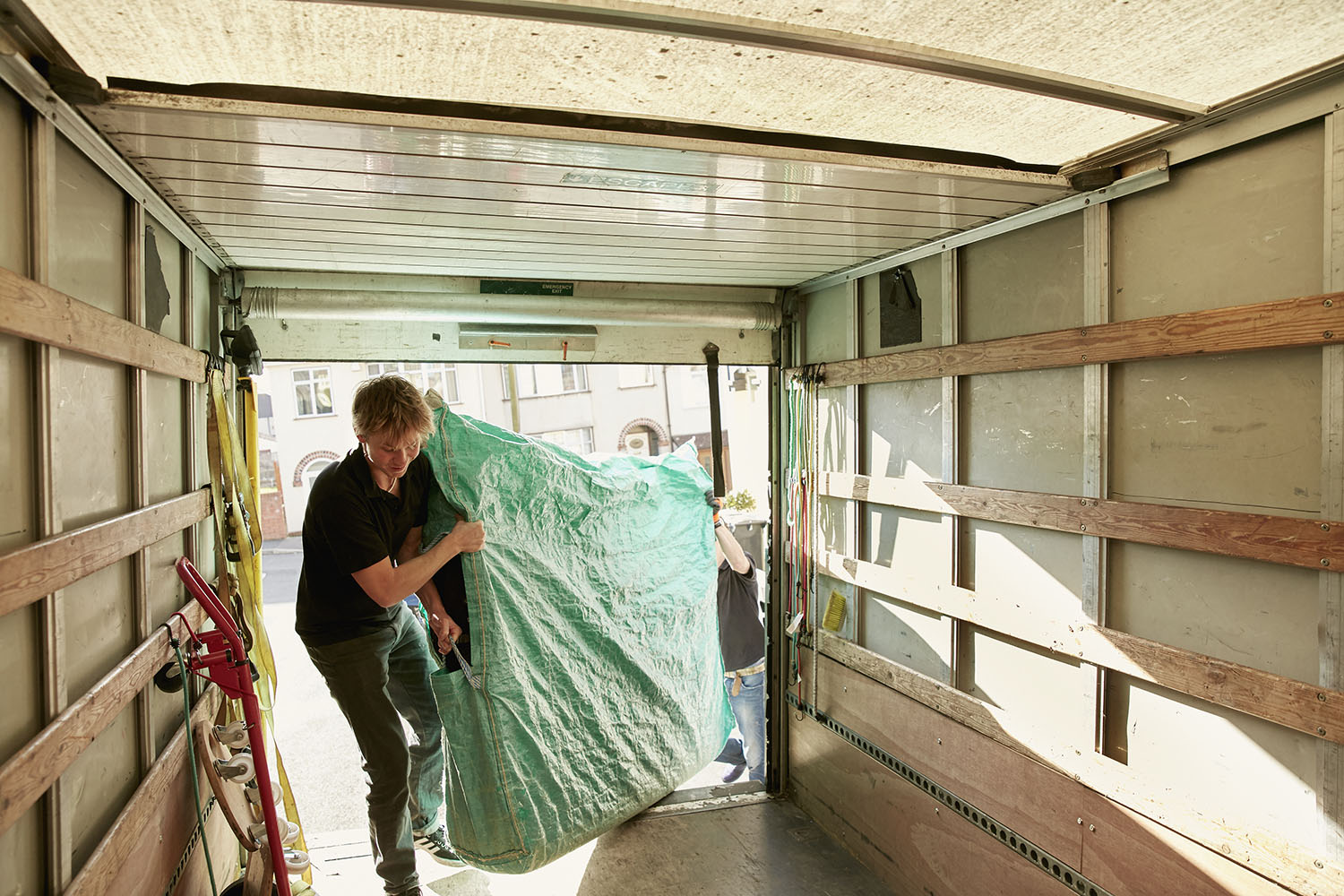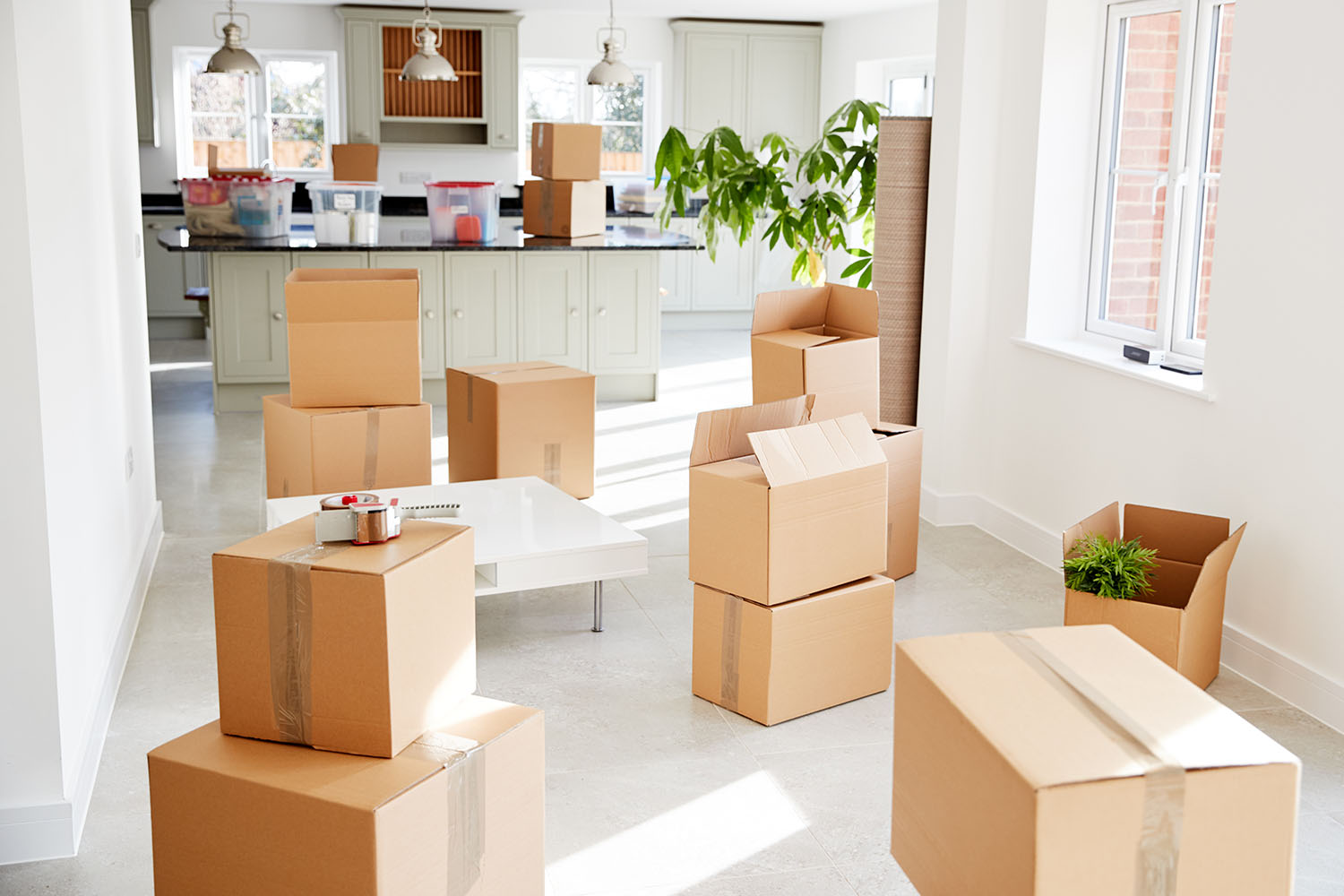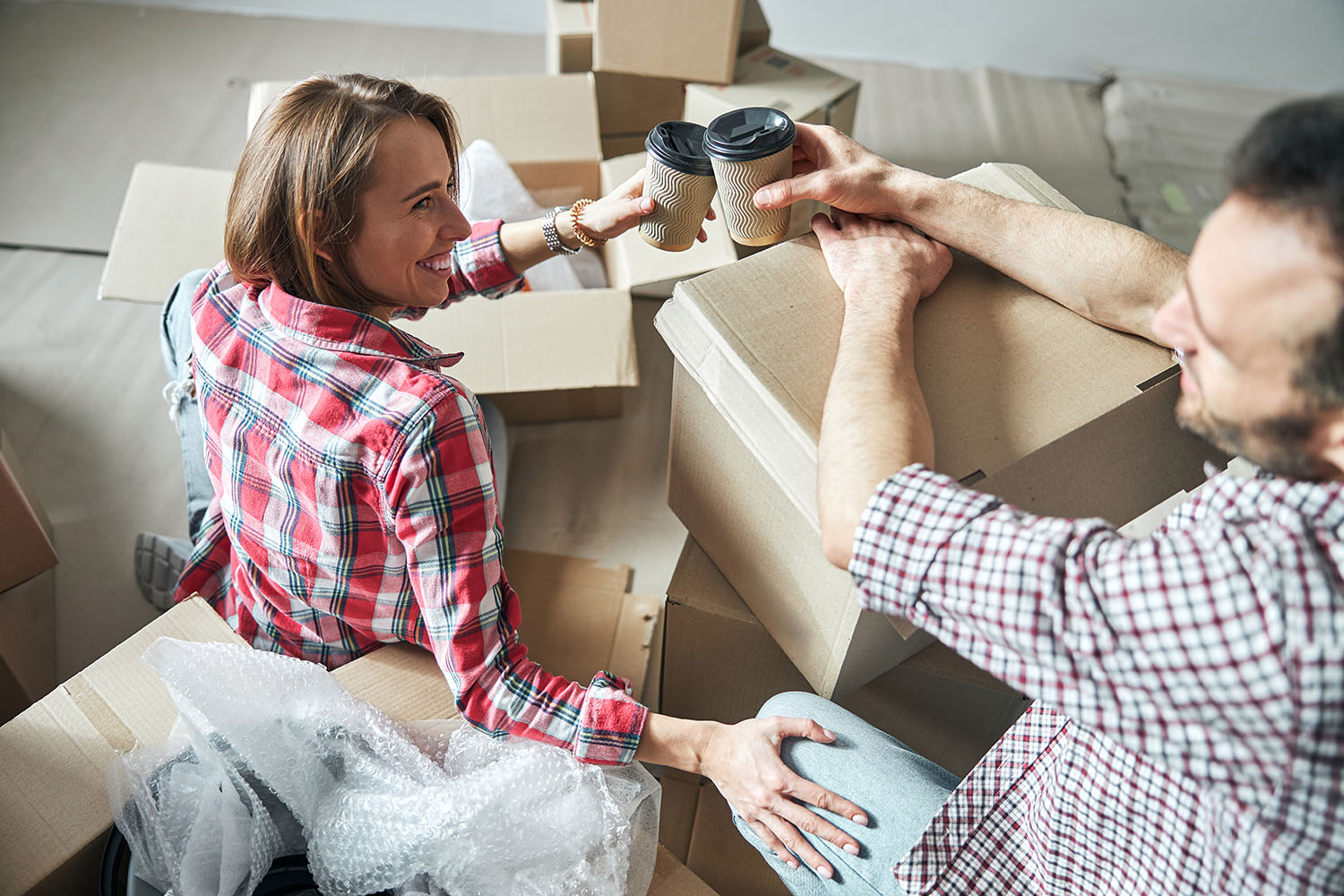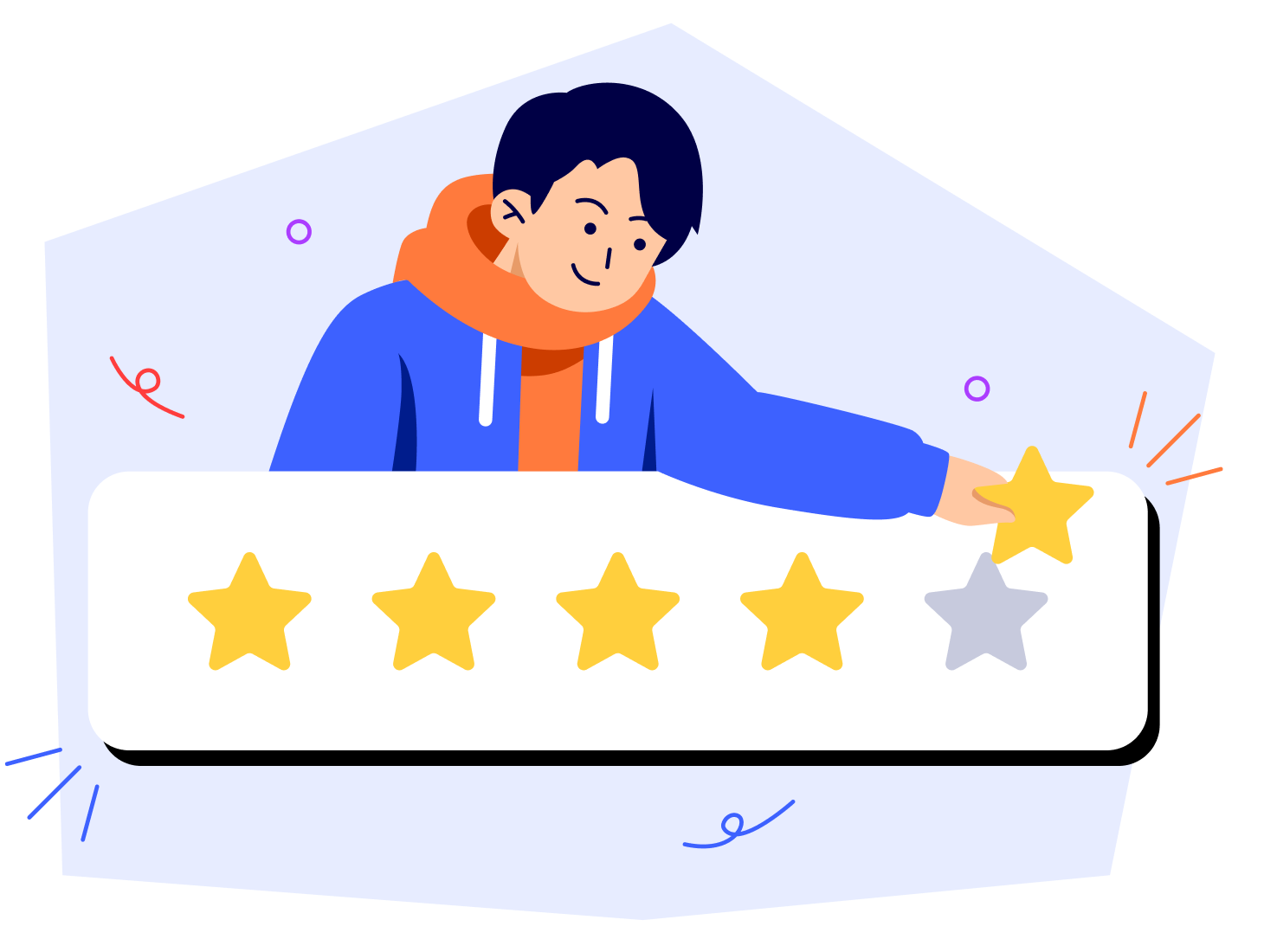 Our

satisfied
costumers

say
It was nice to see you today.
Could you take a minute to leave a review on Google about your experience with us?
Thanks for your help
Grandes profesionales con amplios conocimientos del sector. Nos ofrecieron la mejor opcion adaptandose a nuestras necesidades a un coste competitivo.
⭐⭐⭐⭐⭐
Siempre es dificil una mudanza puesto que genera mucho estres, pero con ellos nos sentimos acompañados en todo momento y se encargaron de todo.
⭐⭐⭐⭐⭐
El servicio de mudanzas ha sido perfecto y sin problemas!
⭐⭐⭐⭐⭐
We are looking for people with passion for customer service and willing to work in a dynamic and motivating environment. If you like to work in a team and have skills in logistics and moving furniture and objects, do not hesitate to send us your CV and be part of a leading company in the removals sector in Lleida.