Removal

and port

services
1. Visit to the property
Our process begins with a visit to the property to assess the client's needs.
2. Budget
We prepare a personalized budget, plan the packaging and prepare the objects for the day of the move.
3. Loading and unloading
Once they arrive at the new place, our professionals carefully unload the objects and place them according to the client's instructions.
4. Other services
We also offer additional services such as furniture assembly and dismantling, unpacking and waste removal.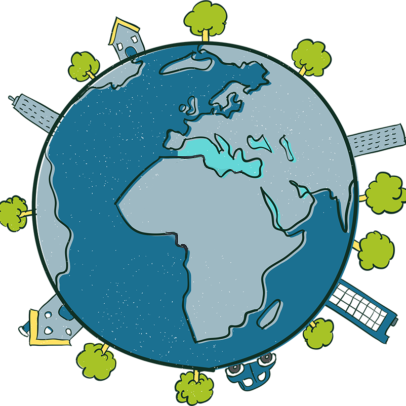 Products

to facilitate

your

move.
If you need to make a nearby move and you don't know where to start, our Moving Kit is the perfect solution for you. This kit includes all the necessary materials to pack and pack your items safely and efficiently.
Our Removal Kit includes boxes of different sizes, bubble wrap, masking tape and all the necessary material to protect your fragile objects. With this kit, you can prepare your move quickly and easily.
In addition, our team of professionals will be happy to help you prepare your move and ensure that all your belongings arrive at their destination in perfect condition. With our Moving Kit and our team of professionals, your move will be a stress-free experience.
Do not hesitate and request our Removal Kit to prepare your move with maximum comfort and safety. We are here to help you with everything you need.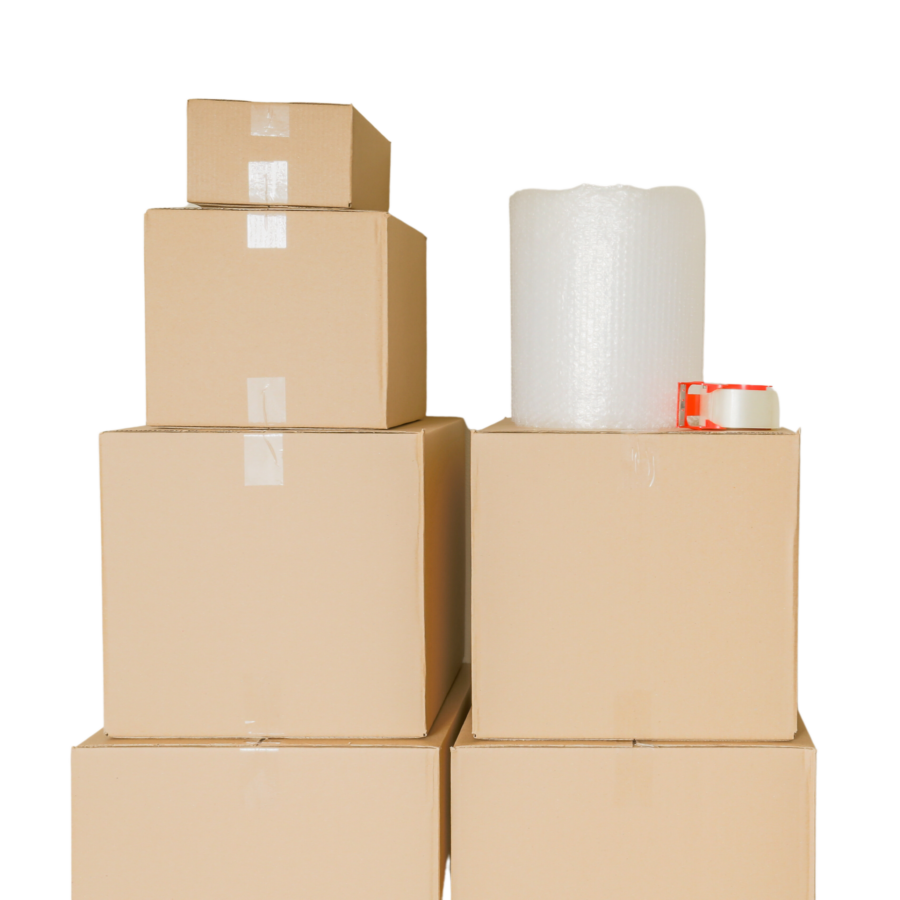 Need


A quote
for your move?